Family with passion
Antique Angelo is a family company, which was founded with a passion for antique furniture. We appreciate the simplicity and elegance of the Gustavian style.
Angelo Antique specialize in the restoration and sale of selected XVIIIth and XIXth century painted antiques from Gustavian and Rococo period. We also offer exceptional and unique decorations for interiors.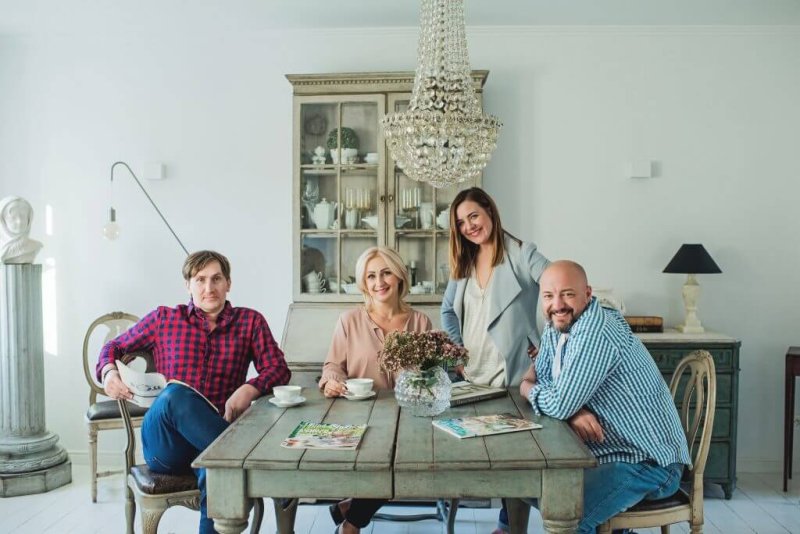 Angelo Antique cooperate with Antiques Dealers around the world. Along the years we work with many of the world's leading architects and interior designers.
Angelo Antique teams has a lot of experience in the searching for the hight quality pieces of antiques. We are the highest class specialists in the field of antique restoration.
We are located in Sweden, the city of Helsingborg.
Please feel free to contact us if you have any questions or requests.
Warm regards,
Oskar & Kris